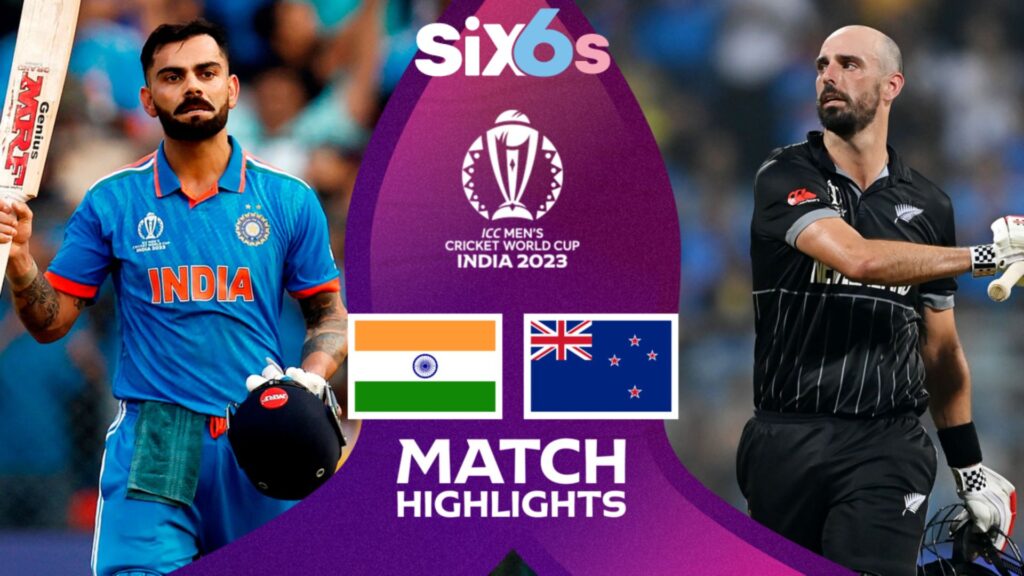 The 2023 Cricket World Cup witnessed a remarkable display of cricketing prowess, with India's journey epitomizing the spirit of resilience and unwavering determination. The team's triumph in the semi-final against New Zealand was orchestrated by a trio of exceptional players – Virat Kohli, Shreyas Iyer, and Mohammed Shami – who etched their names in the annals of cricketing history.
A Symphony of Excellence:
Kohli, the epitome of cricketing grace and consistency, unleashed a whirlwind of centuries, breaking records and silencing critics. His masterful Strokeplay and unwavering focus transformed him into an unstoppable force, anchoring India's batting line-up and inspiring his teammates to greater heights.
Kohli's Century: A Masterclass in Batting Brilliance:
Virat Kohli, the epitome of cricketing excellence, silenced the critics with a scintillating century in the semi-final. His innings was a masterclass in batting brilliance, characterized by impeccable timing, audacious strokeplay, and unwavering composure. Kohli's knock propelled India to a formidable total, laying the foundation for their victory.
Iyer's Blazing Century: A Testament to Rising Stardom:
Shreyas Iyer, the young batting prodigy, announced his arrival on the global stage with a whirlwind century in the semi-final. His innings was a whirlwind of sixes, showcasing his raw power and fearless approach. Iyer's century further consolidated India's position, adding to the team's momentum and ensuring their dominance in the match.
Shami's Seven-Wicket Haul: A Bowling Masterpiece:
Mohammed Shami, the spearhead of India's bowling attack, wreaked havoc on New Zealand's batting order with a sensational seven-wicket haul. His bowling was a symphony of accuracy, pace, and guile, leaving the New Zealand batsmen bewildered and helpless. Shami's phenomenal performance dismantled New Zealand's chase, securing India's victory with a resounding margin.
Conclusion:
The collective brilliance of Virat Kohli, Shreyas Iyer, and Mohammed Shami propelled India into the World Cup final, a testament to their exceptional talent and unwavering commitment to excellence. Their performances serve as an inspiration to aspiring cricketers worldwide, demonstrating the power of hard work, dedication, and unwavering passion in achieving one's dreams.