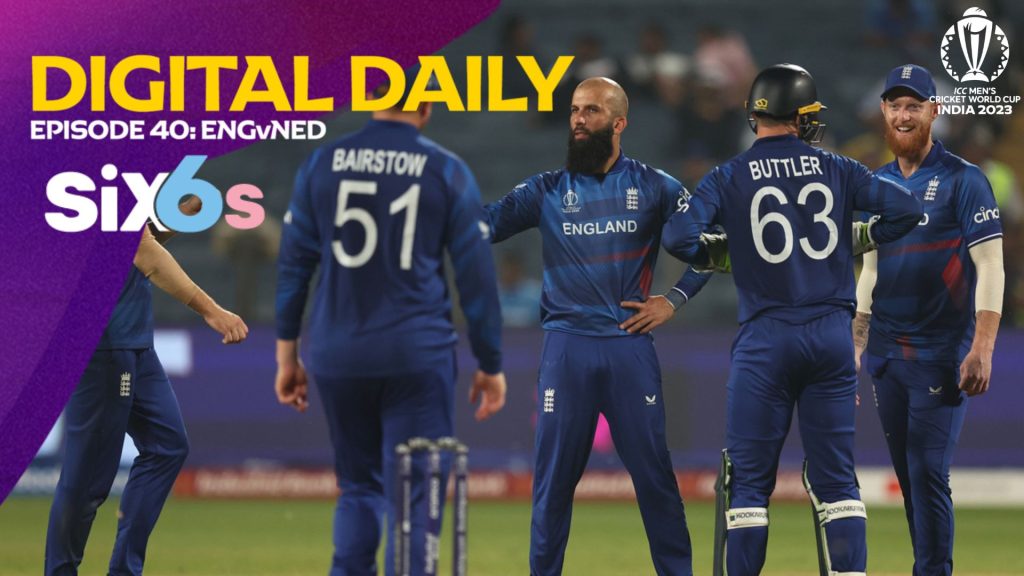 In their most recent World Cup match, England defeated the Netherlands by a thrilling 160 runs, significantly boosting their chances of making it to the 2025 Champions Trophy. The victory was largely thanks to a brilliant century from Ben Stokes. Who struck 108 off just 84 balls to help England post a defendable total of 339/9.
England had endured a difficult start to the World Cup, losing their first five matches. However, they came into the clash with the Netherlands determined to get their campaign back on track. And thanks to Stokes' heroics, they were able to do just that.
Stokes Century Inspires England
From the beginning of his innings, Stokes was in dominant form, swiftly bringing England up to a point. He reached his century with a six in the 44th over, and he went on to add another 18 runs before he was finally dismissed in the 48th over.
England's triumph was built around Stokes' knock, but Dawid Malan (87 off 74 balls) and Chris Woakes (51 off 51 balls) both did a great job of supporting him.
Netherlands Put Up a Fight
Despite England's strong batting performance, the Netherlands never gave up without a fight. Despite constantly falling behind, they were able to catch up to 179/7 before being eliminated altogether.
Wesley Barresi top-scored for the Netherlands with 58, while Scott Edwards and Teja Nidanamuru each made 34. However, it was not enough to prevent England from securing the victory.
England's Champions Trophy Hopes
The victory over the Netherlands was a huge boost for England's Champions Trophy hopes. They now move up to seventh in the World Cup standings, and they are just one win away from securing a place in the top eight, which would guarantee them a place in the 2025 Champions Trophy.
England will be looking to build on their momentum when they take on New Zealand in their next match.
Conclusion
England's victory over the Netherlands was a much-needed boost for their Champions Trophy hopes. Stokes' century was the key to their success, and they will be hoping that he can continue his fine form in their remaining matches.