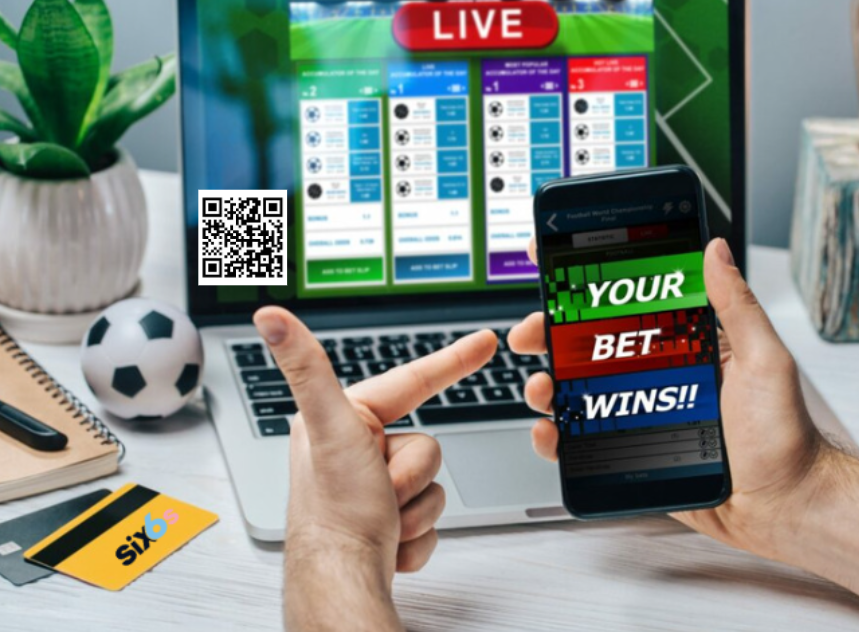 Introduction:
Online betting has become a popular way for people to engage in sports and other events from the comfort of their own homes. With the increasing demand for online betting, many platforms have emerged to cater to this growing market. One such platform is our online betting exchange.
Our online betting exchange offers a unique and exciting way for users to participate in betting on a variety of events. Whether you are a sports enthusiast or simply enjoy the thrill of betting, our platform has something for everyone.
Benefits of Six6s as a betting exchange platform:
One of the key benefits of our platform is that it allows users to bet against each other, rather than against the house. This means that users can get better odds and potentially win more money than they would on traditional betting platforms.
In addition, our platform offers a wide range of events to bet on. From major sporting events like football, basketball, and tennis, to more niche events like horse racing and esports, there is always something exciting happening on our platform.
But it's not just about the betting. Our platform also offers a range of features to enhance the user experience. From live streaming of events to in-depth statistics and analysis, users have access to all the information they need to make informed betting decisions.
Signing up for our online betting exchange is quick and easy. Simply create an account and start betting on your favorite events today. And with our secure and reliable payment system, you can be sure that your winnings will be safe and secure.
Conclusion:
As a result, "Ready to spice up your life? Join our online betting exchange today and get in on the action! But don't be the only one missing out on the fun. Take a chance and let Lady Luck work her magic. Who knows, you could be the next big winner! Plus, with our user-friendly platform, placing your bets has never been easier. So why wait? Sign up now and let's make some money together. After all, life is too short to not take a little risk every now and then. See you on the winning side!"