In recent years, online betting markets have greatly increased in popularity in India. They provide consumers with a simple and safe platform on which to wager on several sporting events and contests. The deposit method, however, is among the most crucial elements of online betting. We'll talk about the several deposit options in this article for Indian online betting markets.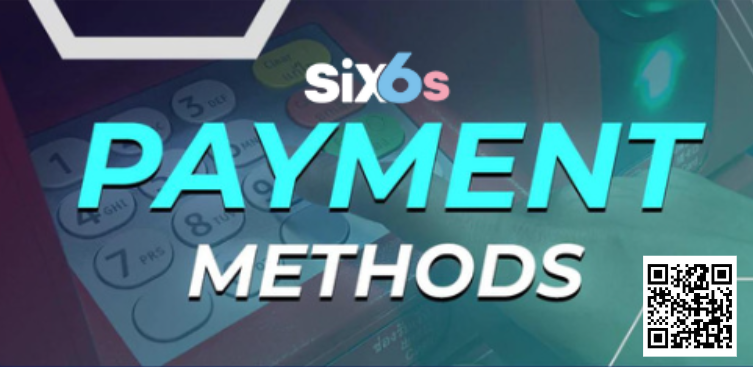 Credit/Debit Cards
One of the most common and popular deposit methods for online betting exchanges is credit/debit cards. Almost all online betting exchanges accept Visa and MasterCard credit/debit cards. This method is fast, secure, and convenient. All you need to do is enter your card details and the amount you want to deposit, and the funds will be credited to your account instantly.
It's vital to keep in mind, too, that some Indian banks do not accept transactions involving online betting exchanges. Check with your bank to see if they permit such transactions before using your credit or debit card.
E-Wallets
E-wallets are yet another typical deposit method for Indian online betting markets. Most online bookmakers accept digital wallets like PayPal, Skrill, and Neteller. This method is also efficient, secure, and useful. Simply link your bank account or credit/debit card, create an account with the issuer of the e-wallet, then add funds to your account to get started. Once the funds are in your e-wallet account, you may use them to fund your account with the online betting exchange by depositing them there.
Bank Transfer
Another well-liked deposit option for Indian online betting markets is bank transfer. Compared to other deposit options, this approach can take a little bit longer but is safe and secure. To employ this option, you must give the online betting exchange your bank information, and they will start a bank transfer to your account. The processing time of the bank determines how long it will take for the transfer to appear in your account.
Prepaid Cards
Another well-liked deposit option for Indian online betting markets is prepaid cards. Most online betting exchanges accept prepaid cards like Paysafecard and AstroPay. You don't need to supply any personal or financial information, and this technique is safe and secure. The cash will be instantly credited to your account once you buy a prepaid card from a vendor and enter the card information on the website of the online betting exchange.
Cryptocurrencies
As a method of deposit for Indian online betting markets, Bitcoin and Ethereum are gaining popularity. This method is secure and safe and offers complete anonymity. You need to have a bitcoin wallet in order to employ this strategy, and you must transmit the required funds to the wallet address the online betting exchange provides. Money will be credited to your account as soon as the transaction is approved.
In conclusion
The many deposit options are accessible for Indian online betting markets, Six6s. Each method has pros and cons, so you should pick the one that best fits your requirements and preferences. To guarantee a safe and secure betting experience, it is also crucial to confirm that the online betting exchange you use is licensed and regulated by a respected body.